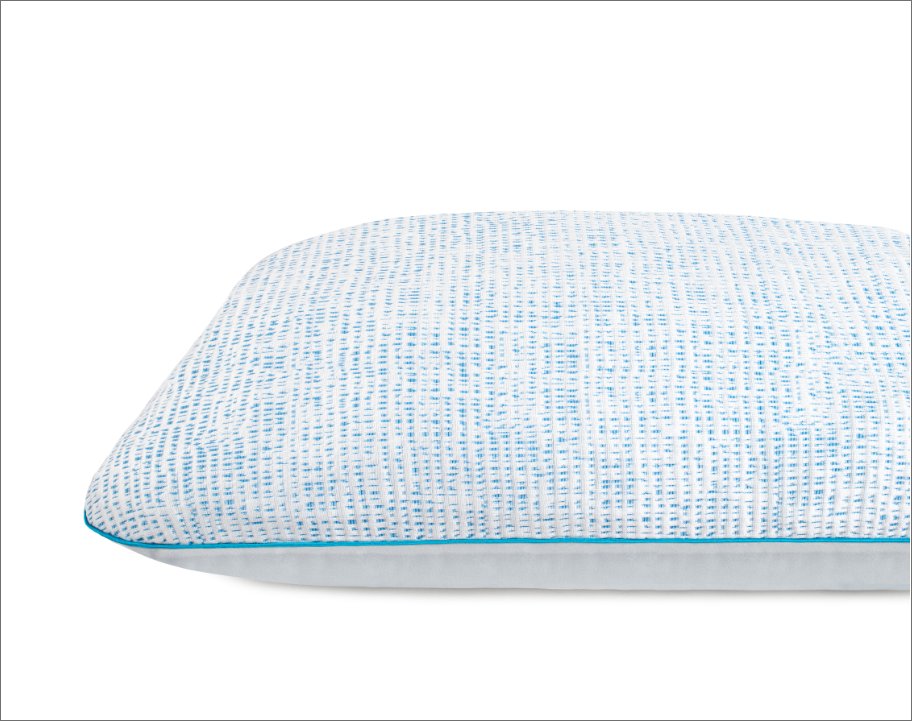 COMODITA FRESH AIR
Feel its softness while spooning your head in this breathable, fresh and non-allergic pillow that feels like cloud, gently molding to the contours of the head and neck giving a feeling of weightless. Covered in a material that includes gel fibers, will provide an anti-dust-mite non-allergic temperature regulated sleeping ambient. It's designed for cold and warm days with two sides of different covers. One side cover gel fiber for summer hot dats and other side velour texture for winter days.
Filled with shredded memory foam.
Cover features gel fibers for temperature regulation.
Perforated memory layer in exterior of both sides for enhanced breathability.
Classic design, supporting you in every chosen position.
Removable and washable cover.
Pillow made of shredded memory, an extraordinary sleep support material with ability to
self-mold and self-adapt to your physical features. It is thick and has enough firmness
that won't allow your pillow get flattened when shifting position while sleeping.
It promotes circulation and helps in finding the proper and preferred postion, and supportive
for your neck in the same way by letting your spine in the proper alignment.