We provide various kind of
sleep products for you
 Our mission is very simple. We want every person to meet the ideal
comfortness while napping!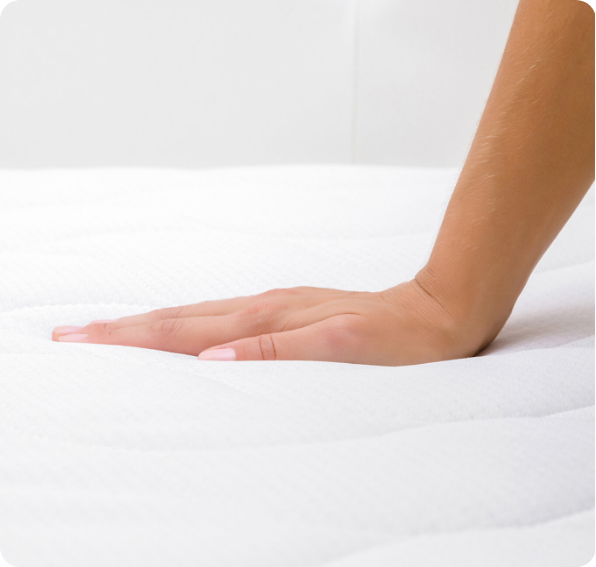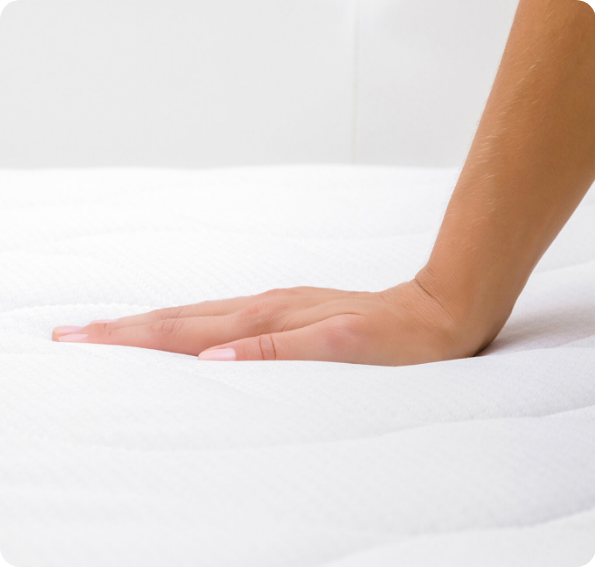 Built The Mattress That
Everyone Love.
We are firmly believing that sleeping is an essential process because is not only boosts our energies, bur when the body and mind fully rests, then the magic happens.
With that goal in mind, to make sleeping experience only the best for everyone, we created a team of experts in the areas of design, psychology and product development.

A pocket spring mattress contains individual springs, each sewn into its own pocket of fabric. This means the springs in a pocket sprung mattress work completely independently of one another and can provide your body with better pressure relieving support.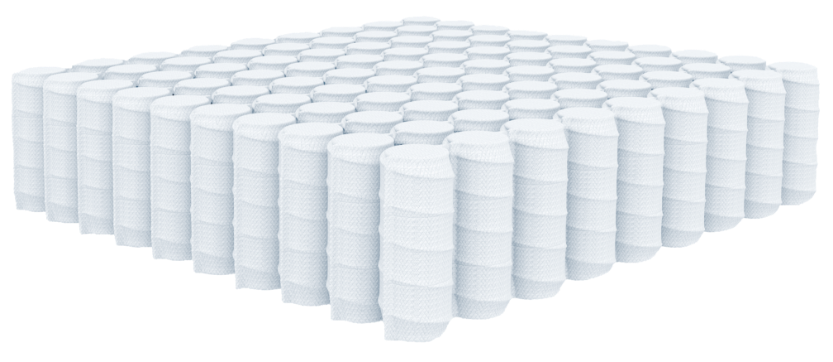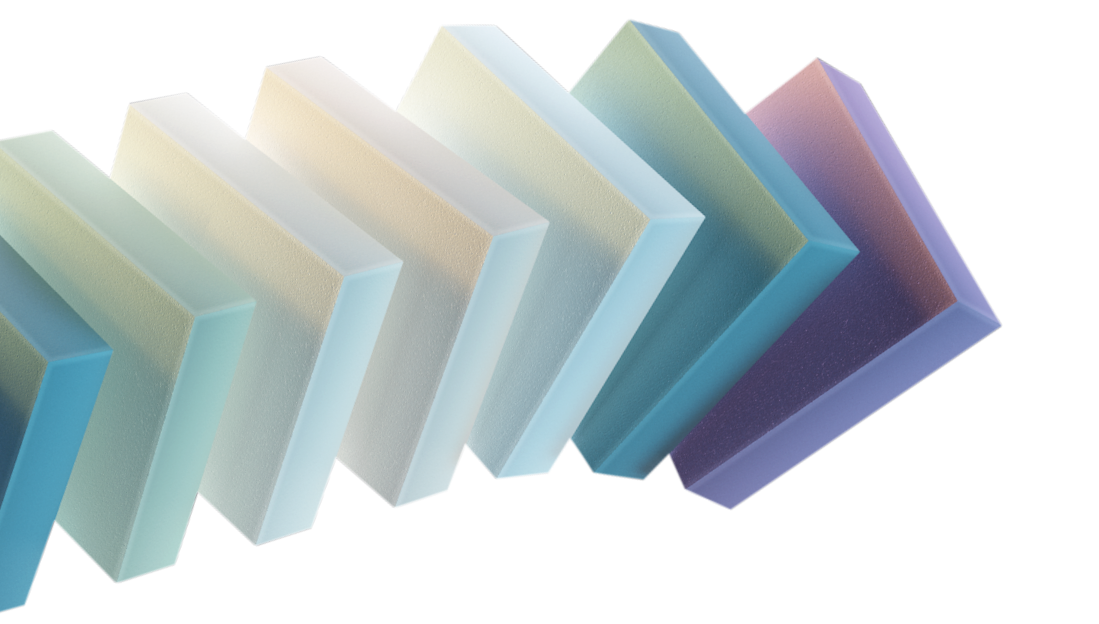 We are one of the biggest foam production companies in the region. We can produce up to 20t foam block of different densities per hour. Our foam production line is 30m long and our latest technology machinelines give us the opportunity to produce a wide assortment of products.
We Completed 100+ Projects Yearly
Successfully & Counting