Except for mattresses, we are able to produce 10.000pcs Toppers per day and up to 250.000 Foam Pillows per month in 53 different dimensions and shapes.

For Allergic Persons
Our mattress contains allergen-resistant materials such as memory foam, latex, or dust-resistant covers to naturally keep away microorganisms including pollen, dust, bed bugs, and dust mites.

Organic Materials Our  mattresses  are made with organic  and non-toxic materials instead of conventional and chemically questionable materials

Years of Experience We started working only a few dozen people in 1989, while today we are over 2500 workers.

Cooling Materials
The mattress has a foam and coil design that helps reduce pressure points, with  a  textile  cover  engineered  to  provide restful  sleep.
Orthopedic Layers
A mattress designed to offer a firmer sleep surface, providing
targeted support for your back and joints.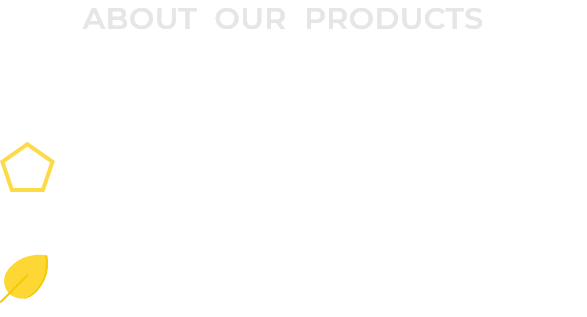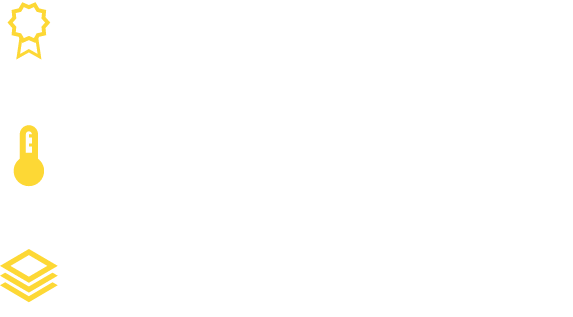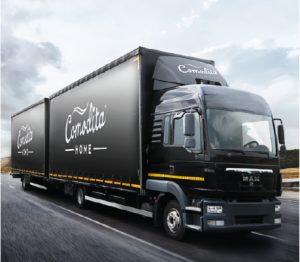 Albania, Montenegro, Croatia, Greece, Germany, Canada, USA, Italy, North Macedonia, Netherland, Netherlands,  Switzerland,  Romania,  Bulgaria,  Serbia,  Croatia,  Bosnia,  Belgium,  Poland,  France,  Israel,  Norway,  Slovenia. 
Kosovo is located in a relatively close proximity to many European countries, which is one of our USPs.
"I  was  impressed  by  what  I  saw.  The  size  and  production capacities  left  me  with tremendous  impressions.  This has  a positive effect on young people and professionals remaining in Kosovo,  thus  preventing the  brain drain  out of the  country."
Jens Erik Grondahl
Norwegian Ambassador to Kosovo

The textile, textile product, and apparel manufacturing industries include establishments that process fiber into fabric and fabric into clothing and other textile products. While most apparel manufacturers worldwide rely on people to cut and sew pieces of fabric together.
Str. Mother Teresa, nn
50000 Gjakove, Kosovo